I decided to go shopping during Victoria's Secret semi annual sale and well, I bought ZERO underpants but I picked up this really cute palette for only $7 USD. It was originally $28 USD. That's a steal right there now.
Summer Seduction Eye Kit- this kit contains 10 eyeshadows, a small dual ended brush(that I never use) and a black eyeliner.


I saw this palette awhile ago and thought it was pretty but didn't want to spend the money on it.
Swatches are in natural sunlight and have Too Faced Shadow Insurance as a base
(L-R)
Cream,Copper,Purple,Green,Black
(L-R)
Champagne,Gold,Bronze,Blue,Brown
Shadow Formula
Shimmers- Feel smooth and easy to pick up with brushes
Mattes- Not exactly chalky but they have alot of dust when picking up the product with a brush
They could have though of better names than using the obvious ones ya know?
Application
Shimmers- go on easy and can be buildable and blend well
Mattes- Even with the dust these shades apply great and can blend well, the black color might be the hardest to blend with but black shadow is always a little harder to work with anyway and the blue color I noticed had the most dust when used.
Packaging
Cute purple flip up box with a magnetic closure
Mirror on inside of box
Shadows,liner and brush are encased in a thin plastic divider
Metal pans that contain the shadows are attached to the plastic with a tiny bit of glue. Some of my shadows have become unattached to the plastic so I have to be careful when I move the palette around to not break the shadows. I am thinking about taking all of them off the plastic and transferring them to a z-palette.
Liner
Feels creamy
applys easy and can be smoked out
very black
All around I think this is a really nice palette. Im not sure it is worth $28USD but for $7USD its great! If you see this palette on sale at your local Victoria's Secret I would give it a try.
XoXo,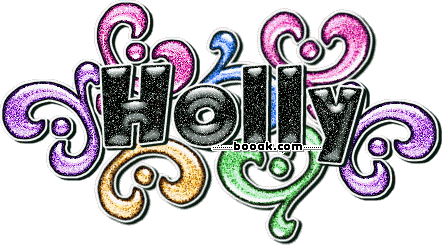 Do you guys like this signature?
Have you used the Victoria's Secret Summer Seduction Palette?